Vicken Babkenian
Vicken Babkenian is an independent researcher for the Australian Institute for Holocaust and Genocide Studies.

Vicken has written several articles on Australian international humanitarianism for peer-reviewed history journals.

He is the co-author (with Professor Peter Stanley) of Armenia, Australia and the Great War by NewSouth Publishing (April 2016). Also see newsouthbooks.com.au/books/armenia-australia-great-war.
Articles written by Vicken Babkenian (2)
Site search
Donate to IA
We need YOU!
IA punches above its weight.
Help us sharpen our knuckledusters.
PLEASE DONATE NOW!
Ashbygate Book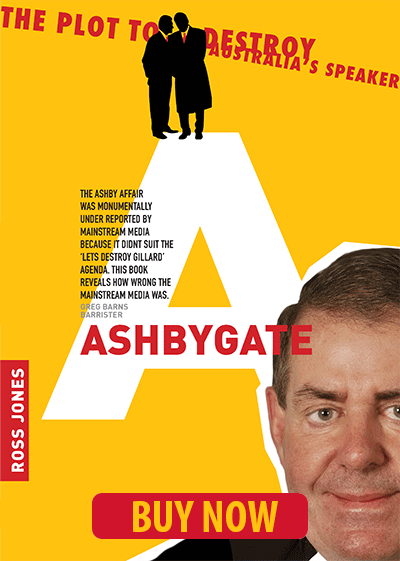 Support IA
Recent Comments