Vanessa Jo Di Natale
Vanessa is a freelance writer who identifies strongly with being a woman on the autism spectrum. She is committed to holding institutions to account for how they treat women, people with disabilities and really any other group of people who are not offered an adequate platform to share their lived experiences. She will be studying a masters of international relations in 2019 and wants to work towards further inclusion of disabled voices in politics.
Articles written by Vanessa Jo Di Natale (1)
Site search
Donate to IA
We need YOU!
IA punches above its weight.
Help us sharpen our knuckledusters.
PLEASE DONATE NOW!
Ashbygate Book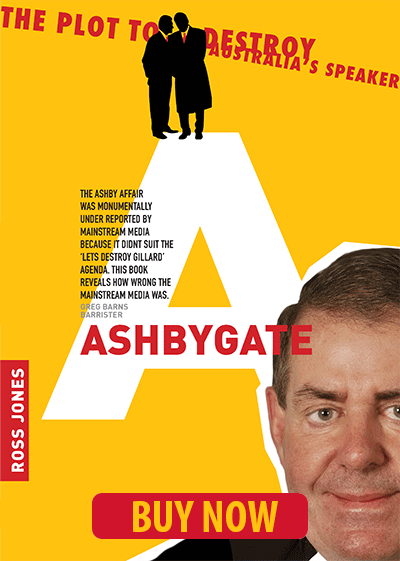 Support IA
Recent Comments