Tristan Ewins
Dr Tristan Ewins has a PhD in Global, Urban and Social Studies. He is also an experienced freelance writer.

Dr Ewins has been an activist in the Socialist Left of the ALP for over 20 years and blogs at the ALP Socialist Left Forum.
Articles written by Tristan Ewins (2)
Site search
Donate to IA
We need YOU!
IA punches above its weight.
Help us sharpen our knuckledusters.
PLEASE DONATE NOW!
Ashbygate Book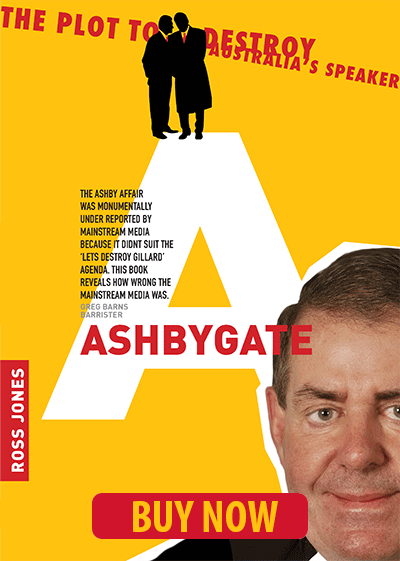 Support IA
Recent Comments