Sara Moss
Sara Moss is a Queensland-based poet and freelance editor. She worked as assistant editor and later poetry editor for Brisbane-based literary publisher Interactive Publications from 1997-2005 where she helped many talented authors realise their poetic vision. Her own poetry has appeared in literary journals, both in print and online and she has one published print collection, A Deep Fear of Trains.

Sara has also co-produced and edited two multimedia poetry anthologies on CD Rom, which include her own work alongside that of numerous Australian and international poets: Slam the Body Politik, Synaptic Graffiti Collective and Memory: Video Poetry Project, Synaptic Graffiti Collective. She won the 2010 Queensland Poetry Festival Filmmaker's Award for one of the films included in Memory. She is currently working on a new collection for print and e-book.
Articles written by Sara Moss (1)
Site search
Donate to IA
We need YOU!
IA punches above its weight.
Help us sharpen our knuckledusters.
PLEASE DONATE NOW!
Ashbygate Book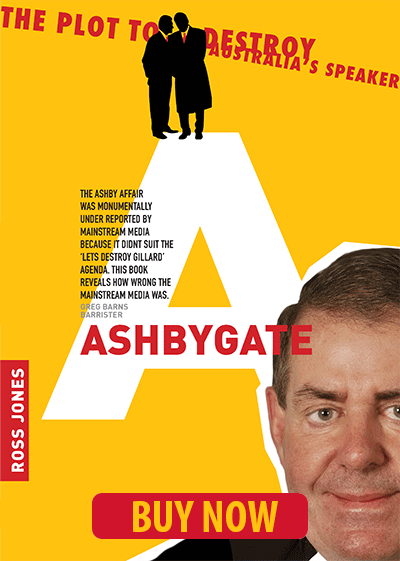 Support IA
Recent Comments