Romaine Rutnam
Romaine Rutnam is a retired public health policy analyst. She is active in Dying with Dignity NSW and many other advocacy organisations for healthy social change.

You can find examples of Romaine's writing here.
Articles written by Romaine Rutnam (3)
Site search
Donate to IA
We need YOU!
IA punches above its weight.
Help us sharpen our knuckledusters.
PLEASE DONATE NOW!
Ashbygate Book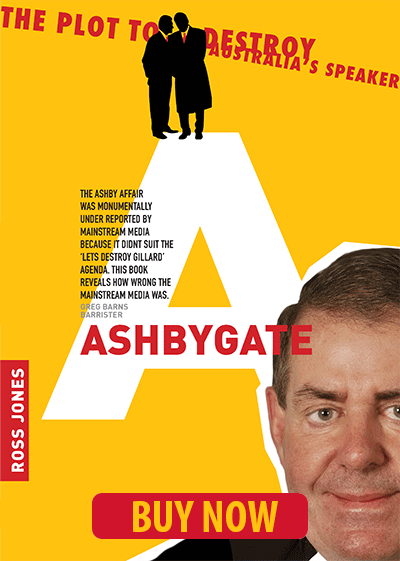 Support IA
Recent Comments