Robert Jones
Robert Jones is a lecturer in Introductory Science and a Maths Skills advisor at the Port Macquarie campus of Charles Sturt University.

Rob has achieved a Bachelor of Rural Science and a Masters Degree in Rural Science from the University of New England where he worked as a research scientist specialising in Quantitative genetics.

Rob describes himself as a passionate environmentalist who also has an interest in economics and Australian politics.
Articles written by Robert Jones (1)
Site search
Donate to IA
We need YOU!
IA punches above its weight.
Help us sharpen our knuckledusters.
PLEASE DONATE NOW!
Ashbygate Book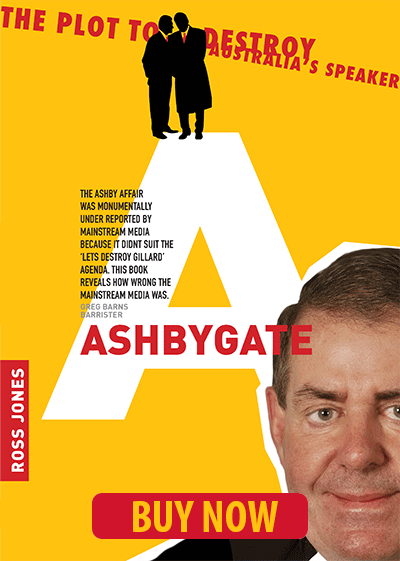 Support IA
Recent Comments