Reginald Little
Reginald Little was an Australian diplomat for 25 years, during which he received 18 months Japanese and 15 months Chinese in-country language training.

In Mao's last year, he foreshadowed Beijing China's economic rise. (See the 2007 R G Neale Lecture).

Over the past 28 years, he has participated on invitation annually two or three times in Chinese or Asian conferences, exploring the relation between culture and economic progress.

In 2007, Reg published A Confucian Daoist Millennium?. In 2009, he was elected one of 11 vice presidents of the Beijing-based International Confucian Association.
Articles written by Reginald Little (1)
Site search
Donate to IA
We need YOU!
IA punches above its weight.
Help us sharpen our knuckledusters.
PLEASE DONATE NOW!
Ashbygate Book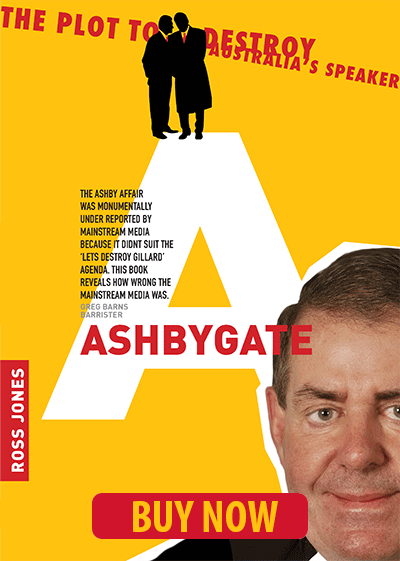 Support IA
Recent Comments