Rachel French
Rachel French is an undergraduate student studying a Bachelor of Economics with a Bachelor of Arts, majoring in politics and international studies at the University of Adelaide.

Current amateur writer and future crazy cat lady, Rachel's plans for world domination are in full swing — once she finishes her coffee, of course!
Articles written by Rachel French (1)
Site search
Donate to IA
We need YOU!
IA punches above its weight.
Help us sharpen our knuckledusters.
PLEASE DONATE NOW!
Ashbygate Book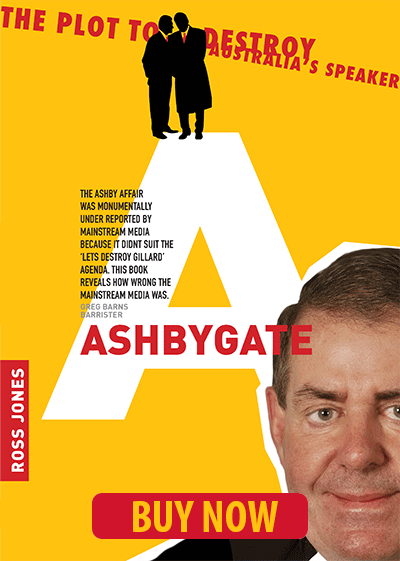 Support IA
Recent Comments