Paul Davis
Paul Davis is a small business owner who is fascinated by the interconnected nature of things.

He worked as a Federal public servant for the Department of Finance for over ten years in IT and, as a result, has a soft spot for Federal budgets.

He's contributed to a few blogs over the years and practices his writing from time to time over at Medium.

He can be found on twitter @davispg.
Articles written by Paul Davis (2)
Site search
Donate to IA
We need YOU!
IA punches above its weight.
Help us sharpen our knuckledusters.
PLEASE DONATE NOW!
Ashbygate Book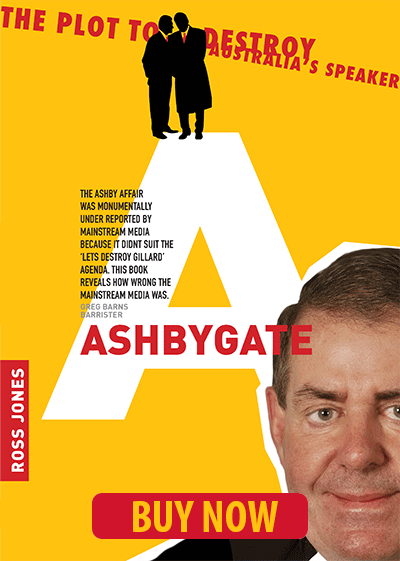 Support IA
Recent Comments