Pam Menzies
Pam Menzies spent her professional working life teaching boys. She has had essays published in magazines and newspapers: Overland, Highlife and The Australian and in anthologies My Favourite Teacher, Women of a Certain Age and The Astor. She also reads her essays on ABC radio. She is currently working on Port Kembla: a Memoir which will be published later in 2018.
Articles written by Pam Menzies (1)
Site search
Donate to IA
We need YOU!
IA punches above its weight.
Help us sharpen our knuckledusters.
PLEASE DONATE NOW!
Ashbygate Book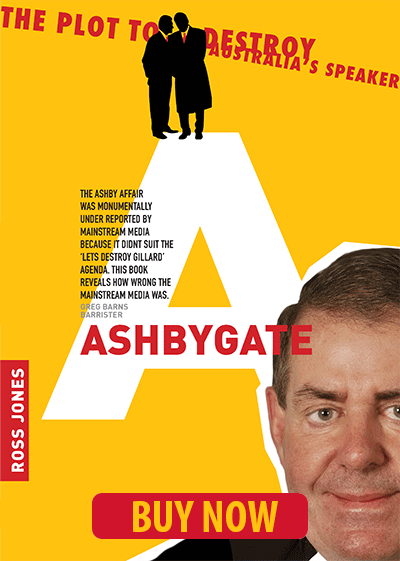 Support IA
Recent Comments