Noelle Neff
Noelle Neff is an accomplished photographer and passionate journalist based in Florida.

Her passion began with photography but she quickly realised that while a picture is worth a thousand words, those words still need to be written. She decided to pursue a second degree – this time in journalism – to help on her journey to cover the issues that matter to a global audience.

She believes that, as technology brings the world together, regional news has an increasingly global impact.
Articles written by Noelle Neff (1)
Site search
Donate to IA
We need YOU!
IA punches above its weight.
Help us sharpen our knuckledusters.
PLEASE DONATE NOW!
Ashbygate Book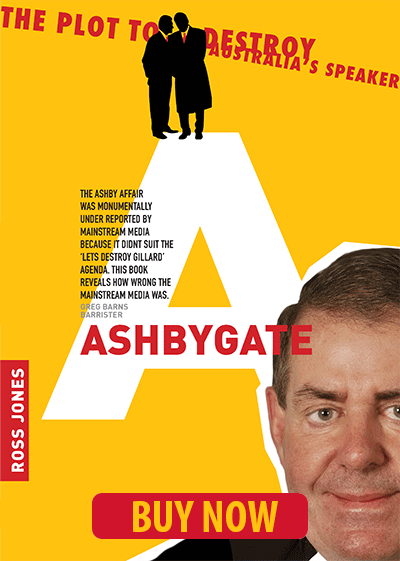 Support IA
Recent Comments