Misia Temler
Dr Misia Temler is a cognitive and forensic psychologist. Her interests are memory malleability in applied and everyday contexts. Her PhD thesis examined how individual and social factors change autobiographical memory reports across retellings. Misia is an honorary associate at the University of Sydney.

You can follow Misia on Twitter @misiatemler.
Articles written by Misia Temler (3)
Site search
Donate to IA
We need YOU!
IA punches above its weight.
Help us sharpen our knuckledusters.
PLEASE DONATE NOW!
Ashbygate Book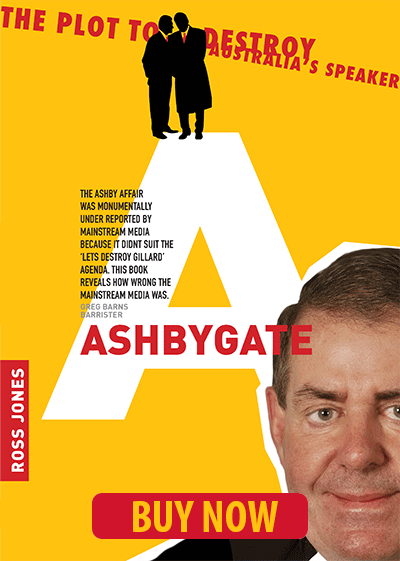 Support IA
Recent Comments