Michael Thorn
Michael Thorn is a union delegate, long-time worker within the community services sector and aspiring activist writer. He has just commenced a Masters degree at the University of NSW on Public Policy and Governance and Michael 's professional, activist and academic experiences inform much of this article.
Articles written by Michael Thorn (1)
Site search
Donate to IA
We need YOU!
IA punches above its weight.
Help us sharpen our knuckledusters.
PLEASE DONATE NOW!
Ashbygate Book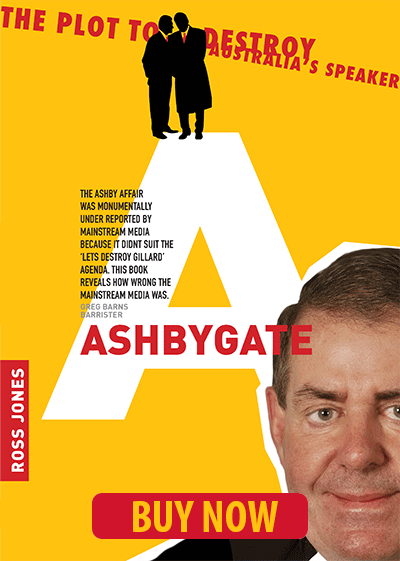 Support IA
Recent Comments