Max Opray
Max Opray is a freelance journalist based in Adelaide, South Australia. He helped found Mozambique's Voz Jovem (Young Voice) newspaper, and previously worked at the UK's Guardian and Australia's Entropy Magazine. He currently writes for Projectory and Weekendnotes.
Articles written by Max Opray (1)
Site search
Donate to IA
We need YOU!
IA punches above its weight.
Help us sharpen our knuckledusters.
PLEASE DONATE NOW!
Ashbygate Book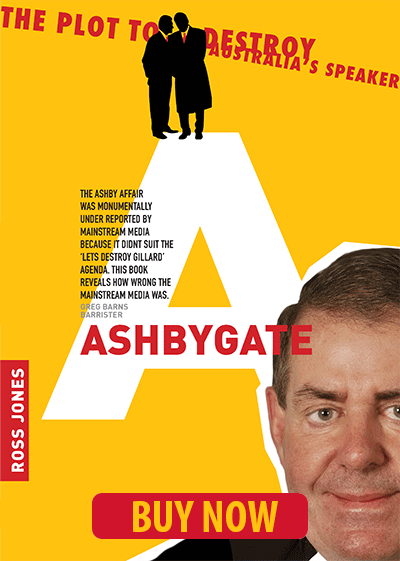 Support IA
Recent Comments