Maud Taylor
Maud Taylor is a final year medical student has been involved in creating policy for the Australian Medical Students' Association and is currently undertaking placement in Amsterdam.
Articles written by Maud Taylor (1)
Site search
Donate to IA
We need YOU!
IA punches above its weight.
Help us sharpen our knuckledusters.
PLEASE DONATE NOW!
Ashbygate Book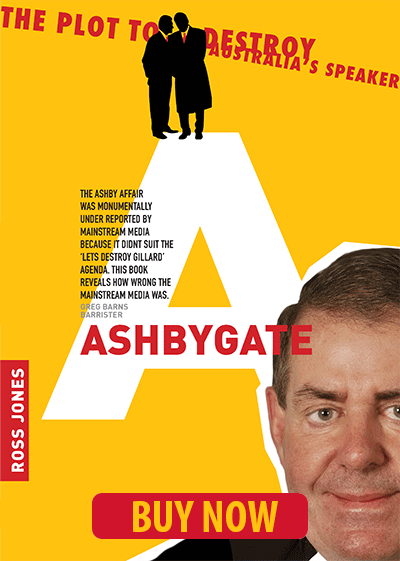 Support IA
Recent Comments