Martin Zavan
Martin Zavan is the media campaigner for Greenpeace Australia Pacific.

Before that, he worked as a journalist and editor for Australia's largest wire and news services.

You can follow Martin on Twitter @zavanos.
Articles written by Martin Zavan (1)
Site search
Donate to IA
We need YOU!
IA punches above its weight.
Help us sharpen our knuckledusters.
PLEASE DONATE NOW!
Ashbygate Book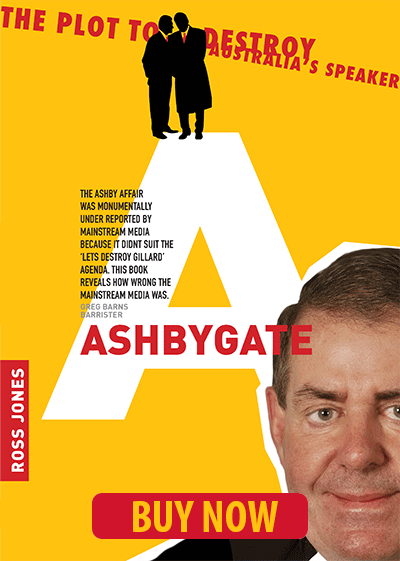 Support IA
Recent Comments