Lynton Freeman
Lynton Freeman spent five years in the Queenslandd Justice Department, three years in local government, two years in timber and sawmilling, a short time in government agricultural scheme administration and 25 years as a farmer, ,grazier and silviculturalist.

Lynton has a Diploma in agriculture and rural business management, a masters advanced in business administration and a certificate in global law.

In 1996, nab called him unviable for banking and stopped accepting his government scheme deposits. He traded to September 2000 using income from all his property assets. He eventually built up mining assets from the property and the nab tried to take these assets, demanding he breach farm in agreements.

His first articles were published in Independent Australia in 2012. In 2016, after court actions commencing in 2000, the nab finally admitted he was made unviable through loan to valuation ratio in writing in a Government inquiry reply.

Lynton's submission 18 January 2017 to the External Dispute Resolution Review Interim Report raised the issue of banks not paying customers in bank unlawful trading situations, and this question is now part of the revised terms of reference for the Committee.

The Queenland Government has introduced the Farm Business Mediation Bill, including many of the issues he raised in courts and with governments in 2012, including under certain circumstances tests to identify if breaches of mortgages really exist, suspension of enforcement and review to QCAT.
Articles written by Lynton Freeman (4)
Site search
Donate to IA
We need YOU!
IA punches above its weight.
Help us sharpen our knuckledusters.
PLEASE DONATE NOW!
Ashbygate Book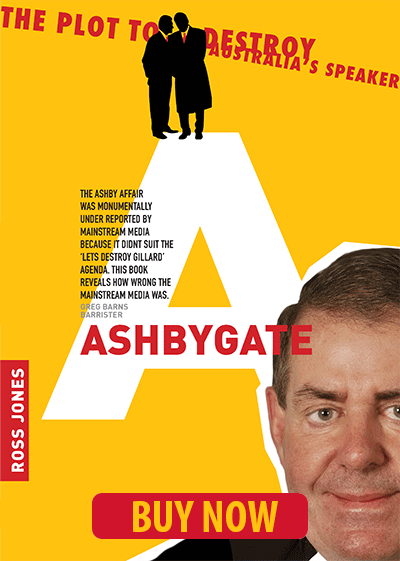 Support IA
Recent Comments