Lucas Grainger-Brown
Lucas Grainger-Brown is a Melbourne based-writer, politics watcher and swinging voter. His writing has appeared in The Age, Sydney Morning Herald, New Matilda, Brisbane Times, Voiceworks and others. He blogs at thedailycatcher.net.
Articles written by Lucas Grainger-Brown (2)
Site search
Donate to IA
We need YOU!
IA punches above its weight.
Help us sharpen our knuckledusters.
PLEASE DONATE NOW!
Ashbygate Book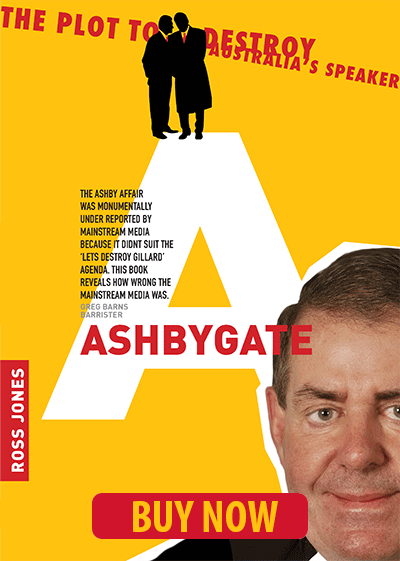 Support IA
Recent Comments