Louis Irmo
Louis Irmo, born in Chicago, IL USA, is one of seven children and attended the Marquette University in Wisconsin as a philosophy major. He is currently a business owner in Skokie, Illinois.

Mr Irmo first became interested in Norman Lindsay's artwork in the 1970's, when three of his friends introduced him to "Satyrs in Sunlight". It is due to Lindsay's unique combination of style and wit, solidly grounded on consummate skill, his wondrous images populated by mythological gods and goddesses, Amazonian beauties, pirates and both historical and literary characters, that has made him a passionate devotee. A missed opportunity on Ebay afforded Mr. Irmo the good fortune of corresponding with Mr Ian Kelf, a passionate Lindsay collector in his own right who was married to Helen Glad the granddaughter of Norman Lindsay. Upon visiting them in Australia he also met the distinguished author Robert Holden and his wife Ingrid.

Mr. Irmo, a father of three, resides with his wife Susan, their 2 cats and a house full of books.
Site search
Donate to IA
We need YOU!
IA punches above its weight.
Help us sharpen our knuckledusters.
PLEASE DONATE NOW!
Ashbygate Book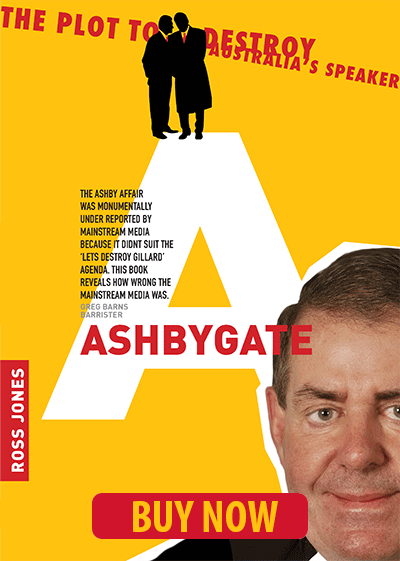 Support IA
Recent Comments