Lawrence Hamilton
Lawrence Hamilton is a journalist and former staff writer for Vagabond Journey. He specialises in Himalayan border communities and issues of sovereignty.

Lawrence has traveled extensively around the Indian subcontinent, China and the former Soviet Union. He currently hosts 'This Academic Life' which airs on Radio1 out of Dunedin, New Zealand.

You can follow him on twitter @JournoLawrence.
Articles written by Lawrence Hamilton (1)
Site search
Donate to IA
We need YOU!
IA punches above its weight.
Help us sharpen our knuckledusters.
PLEASE DONATE NOW!
Ashbygate Book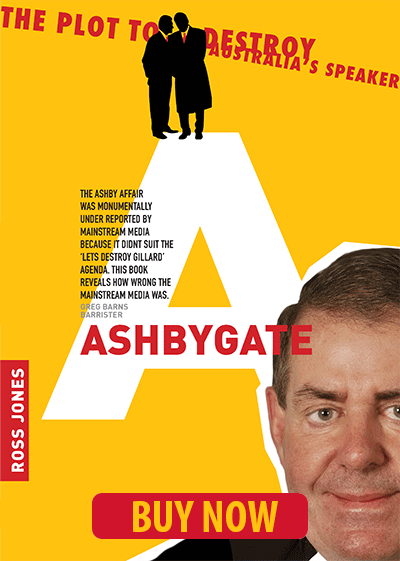 Support IA
Recent Comments