Kieran Cooke

Kieran Cooke is a co-editor for Climate News Network.

Climate News Network is a news service led by four veteran British environmental reporters and broadcasters.

It delivers news and commentary about climate change for free to media outlets worldwide.
Site search
Donate to IA
We need YOU!
IA punches above its weight.
Help us sharpen our knuckledusters.
PLEASE DONATE NOW!
Ashbygate Book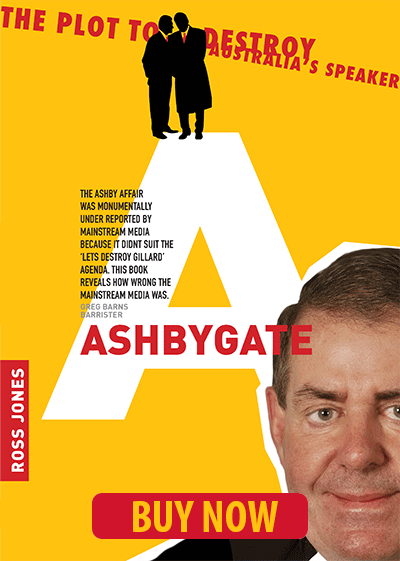 Support IA
Recent Comments