Kayla Dickeson
Kayla Dickeson studies Journalism and International Relations at UniSA. She has been involved in various community and university campaigns organising roles. Her interests include unionism, human rights and equity, and class politics. You can follow her at @KaylaTenae18.
Articles written by Kayla Dickeson (2)
Site search
Donate to IA
We need YOU!
IA punches above its weight.
Help us sharpen our knuckledusters.
PLEASE DONATE NOW!
Ashbygate Book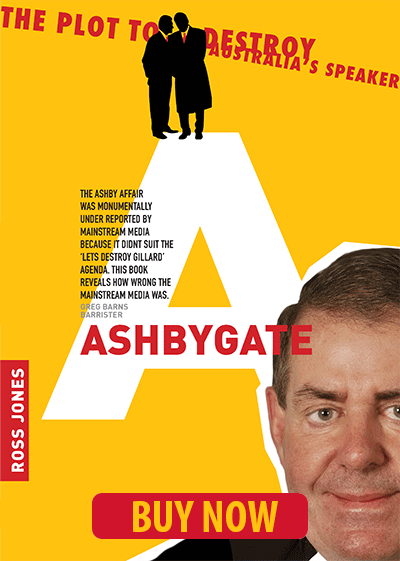 Support IA
Recent Comments