Kaye Hargreaves

Kaye Hargreaves is one of Australia's foremost dog behavioural trainers who specialises in training difficult dogs with the use of positive reinforcement.

Kaye says:


In 1989 I set up "Wagging School", offering individual dog training and behaviour problem consultations, as well as small group classes. In 1993 I went to the US to attend various dog

training conferences and seminars. I had at that time just completed my Law degree. I decided on my return to Australia to go into dog training full time - a decision which baffled and amused most of my friends and fellow Law graduates. Jack Volhard, one of the US trainers who ran an instructors' camp which I attended, was an administrative law judge as well as being a top dog training writer. He commented that my legal education would not be wasted, as dog training was in great need of people who could bring the skills of systematic thinking and writing to bear on the subject. I have come to believe that this was indeed an important insight.

I have been a pioneer in the use of positive reinforcement training methods, including both clicker and lure-reward training. I have also designed and taught Animal Actors training courses, to prepare dogs and handlers for film and television work.

I have instructed and supervised handlers doing film work and have trained and handled animals on set myself. I love to write and have written several books and many articles about dogs behaviour and training.

At this stage in my career I am concentrating on offering instructor training seminars and workshops, so that I can pass on my knowledge and skills to the next generation.
Site search
Donate to IA
We need YOU!
IA punches above its weight.
Help us sharpen our knuckledusters.
PLEASE DONATE NOW!
Ashbygate Book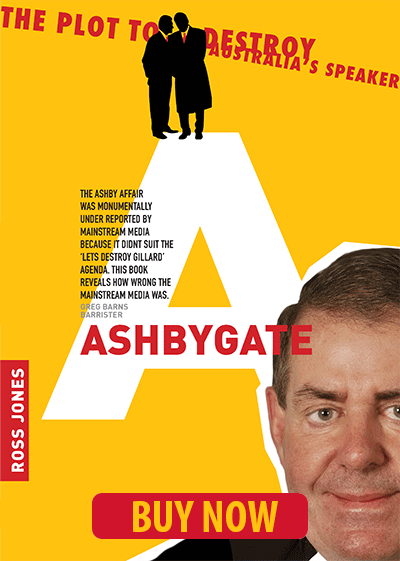 Support IA
Recent Comments