Kathryn Wilkes
Kathryn Wilkes is a progressive humanist who has joined the Anti-Poverty Network campaign against the Basics Card and Welfare Debit Card in the past 12 months. She convenes related groups on Facebook (Say No to Cashless Welfare and We Don't Need Income Management) and is a committee member for the March Australia Activists Exchange. She is based in Hervey Bay.
Articles written by Kathryn Wilkes (1)
Site search
Donate to IA
We need YOU!
IA punches above its weight.
Help us sharpen our knuckledusters.
PLEASE DONATE NOW!
Ashbygate Book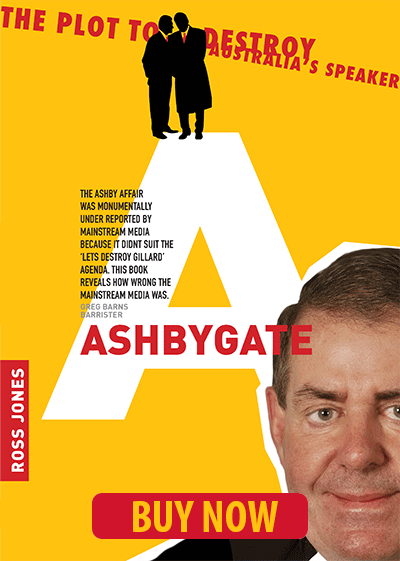 Support IA
Recent Comments