Kate O'Callaghan
Amongst other things, Kate O'Callaghan is a blogger and activist, living in Sydney via Dublin, New York, Berlin, Glasgow and Brisbane.

Kate is passionate about environmental and social justice issues in Australia, particularly in tropical Queensland where she is lucky enough to visit regularly.

She is excited about the grassroots campaigning movement in Australia and believes it's the key to taking the power back from large corporations.
Articles written by Kate O'Callaghan (1)
Site search
Donate to IA
We need YOU!
IA punches above its weight.
Help us sharpen our knuckledusters.
PLEASE DONATE NOW!
Ashbygate Book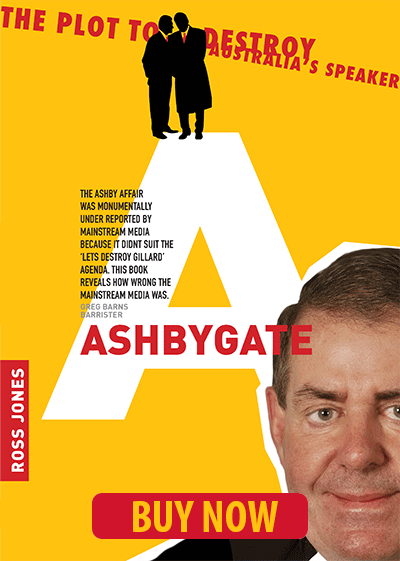 Support IA
Recent Comments