Kate Johnston
Kate Johnston is an independent journalist from Melbourne, Australia.

She has lived on and off in the Middle East for four and half years and is currently based in Israel-Palestine where she is shooting her first feature-documentary film.

Read more by Kate on her website discerningkate.com. Follow her on Twitter @discerningkate.
Articles written by Kate Johnston (3)
Site search
Donate to IA
We need YOU!
IA punches above its weight.
Help us sharpen our knuckledusters.
PLEASE DONATE NOW!
Ashbygate Book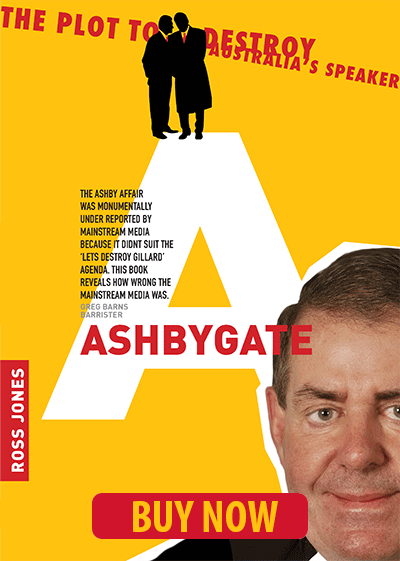 Support IA
Recent Comments