Kate Hamley
Kate Hamley is CEO of the Victorian Kids in Care Advocacy Service, working scientist, mum of two and human rights activist working in Melbourne's north-west.

Passionate about social justice, Kate has worked with a number of not-for-profit organisations campaigning to end poverty in Australia and advocates for the adoption of evidence based social policy.
Articles written by Kate Hamley (1)
Site search
Donate to IA
We need YOU!
IA punches above its weight.
Help us sharpen our knuckledusters.
PLEASE DONATE NOW!
Ashbygate Book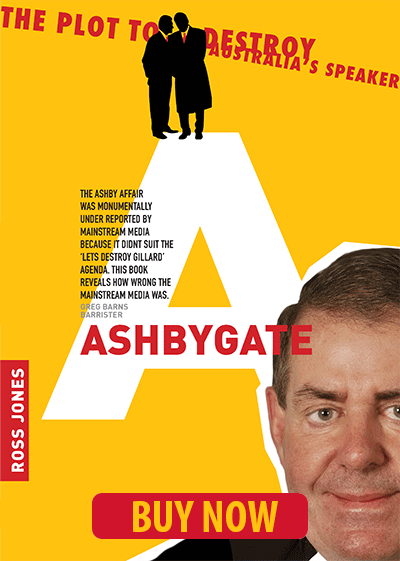 Support IA
Recent Comments