Karen Wyld
Karen Wyld is an author, consultant and freelance writer from South Australia.

Of Martu descent, Karen has a background in community development, strategy and policy, community housing, social/health research, and Aboriginal community-controlled health. She was recently long-listed for the 2017 Richell Prize, for the novel she is currently writing.

You can follow Karen on Twitter @1KarenWyld.
Articles written by Karen Wyld (1)
Site search
Donate to IA
We need YOU!
IA punches above its weight.
Help us sharpen our knuckledusters.
PLEASE DONATE NOW!
Ashbygate Book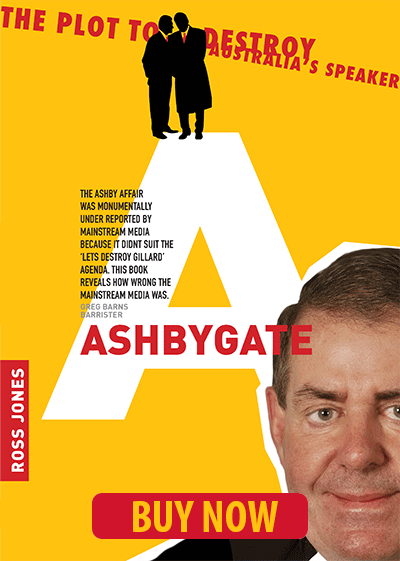 Support IA
Recent Comments