Julie Phillips
Julie Phillips has a Diploma in Export Management and a Cert IV in Accounting.

She is an advocate for a "fair & honest" government and a strong supporter of environmental issues.

As a mother of a teenage son about to enter University, she is extremely concerned

about the future of this country and the legacy that will be left to the next generation and those to follow if "change" is not forthcoming within Australian politics.
Articles written by Julie Phillips (1)
Site search
Donate to IA
We need YOU!
IA punches above its weight.
Help us sharpen our knuckledusters.
PLEASE DONATE NOW!
Ashbygate Book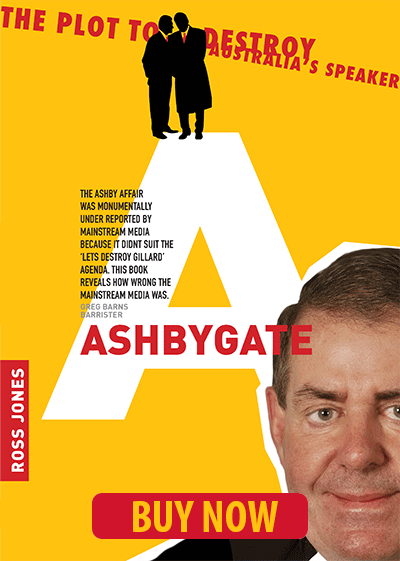 Support IA
Recent Comments