Jonathon Ireland
Jonathon Ireland is a fifth year law student from the University of Newcastle. He has a keen interest in philosophy, history and politics and spends his spare time writing about these on his blog. You can read more from Jonathon at The Young Contrarians, or follow him on twitter @ireland_jh.
Articles written by Jonathon Ireland (5)
Site search
Donate to IA
We need YOU!
IA punches above its weight.
Help us sharpen our knuckledusters.
PLEASE DONATE NOW!
Ashbygate Book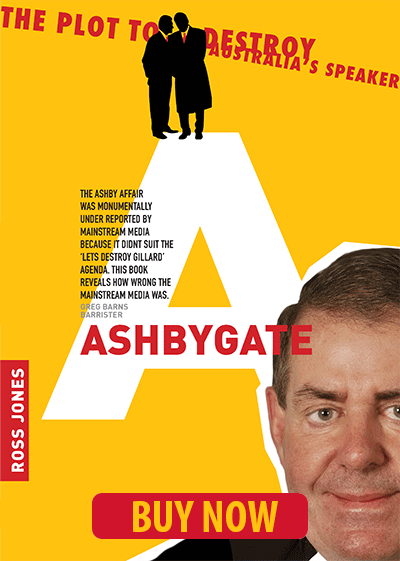 Support IA
Recent Comments