Jonathan Moylan
Jonathan Moylan is a campaigner with Greenpeace Australia Pacific.

He grew up in Newcastle, the world's largest coal port, and has spent close to a decade working with community groups and coal-affected communities in the Hunter Valley and North-West NSW threatened by the expansion of the coal export industry.

He was formerly a member of Rising Tide Newcastle and was a founding member of Front Line Action on Coal.
Articles written by Jonathan Moylan (1)
Site search
Donate to IA
We need YOU!
IA punches above its weight.
Help us sharpen our knuckledusters.
PLEASE DONATE NOW!
Ashbygate Book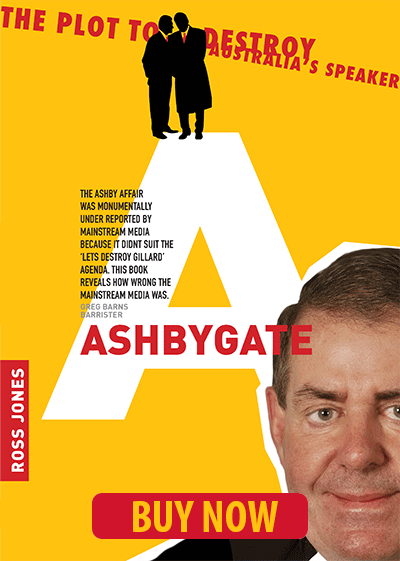 Support IA
Recent Comments