John Smith
John Smith, 27, was born in the Western Suburbs of Sydney but has found his residence the South-East as he tries to find a real job. He thought it would be a good idea to start putting some of his constant rants to himself in the mirror on the internet to see if anyone actually agrees with him, fortunately the ARM was able to pick up one of his articles on their Facebook page to give him some faith in writing about contemporary events. John runs his own personal Wordpress blog: isthisitreally.wordpress.com.
Articles written by John Smith (1)
Site search
Donate to IA
We need YOU!
IA punches above its weight.
Help us sharpen our knuckledusters.
PLEASE DONATE NOW!
Ashbygate Book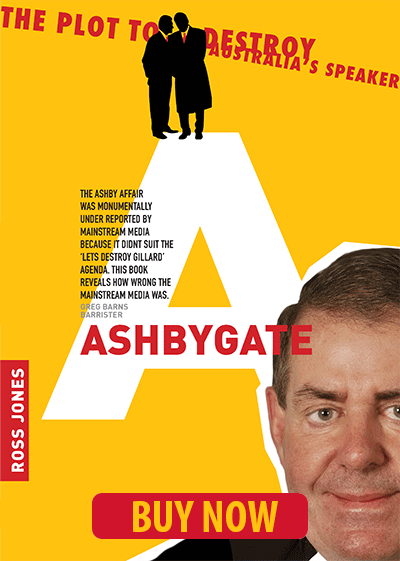 Support IA
Recent Comments