John Maconochie
John Maconochie holds a Bachelor of Engineering with Honours from the University of Melbourne. He is an experienced engineer, investment fund manager, project developer and electronic platform pioneer. The projects, funds and infrastructure projects he has variously conceived, developed and worked on were, at the relevant times, world firsts, both in scale, size and innovation.

His long and diverse professional career since graduating in 1969 has been with Esso (now Exxon-Mobil), Lend Lease, EquitiLink International and Australia and private investments. John is currently the Director & Principal of Maconochie & Associates (M&A) and Kansas (IPL) Holdings Pty Ltd as intellectual property originator and owner. M&A serves as trustee-company for operating companies and trusts in the Maconochie Family Group (MFG).
Articles written by John Maconochie (1)
Site search
Donate to IA
We need YOU!
IA punches above its weight.
Help us sharpen our knuckledusters.
PLEASE DONATE NOW!
Ashbygate Book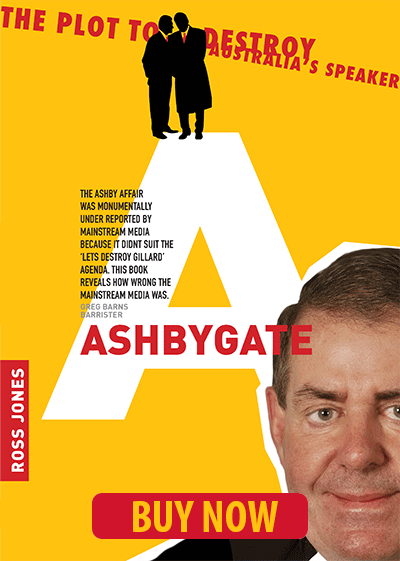 Support IA
Recent Comments