John Hawthorne
John Hawthorne is a health nut from Canada with a passion for travel and taking part in humanitarian efforts. His writing not only solves a creative need it has also led to many new opportunities when travelling abroad.
Articles written by John Hawthorne (1)
Site search
Donate to IA
We need YOU!
IA punches above its weight.
Help us sharpen our knuckledusters.
PLEASE DONATE NOW!
Ashbygate Book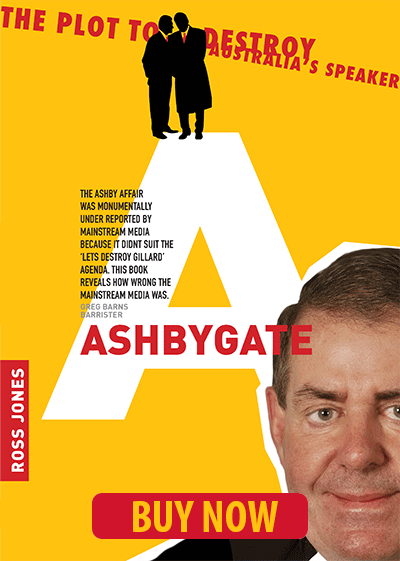 Support IA
Recent Comments