John Hassan
John Hassan describes himself as an independent writer from Melbourne with deep interests in world politics, the environment, history, sport and entertainment.

He's currently thinking of a major project.
Articles written by John Hassan (1)
Site search
Donate to IA
We need YOU!
IA punches above its weight.
Help us sharpen our knuckledusters.
PLEASE DONATE NOW!
Ashbygate Book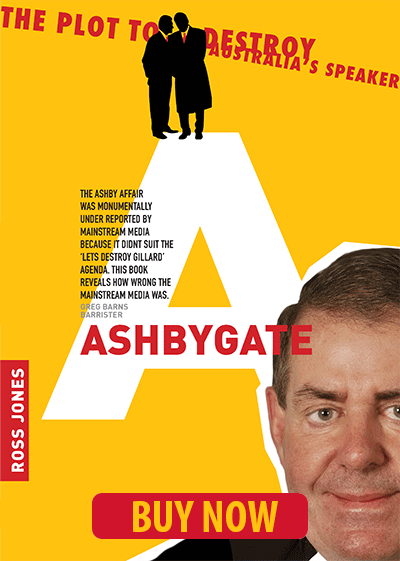 Support IA
Recent Comments