John Dommett
John Dommett is the non-Indigenous chair of the National Stolen Generations Alliance.

He is also the developer and CEO of Connecting Home, a Victorian organisation that provides essential human services as well as links between Aboriginal people of the Stolen Generations and the families and communities they were often forcibly taken from as children.
Site search
Donate to IA
We need YOU!
IA punches above its weight.
Help us sharpen our knuckledusters.
PLEASE DONATE NOW!
Ashbygate Book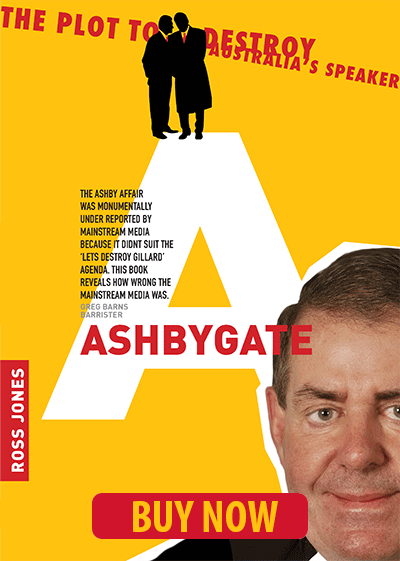 Support IA
Recent Comments