Jo Comans
Jo Comans is a freelance writer and semi-retired professional consultant in social policy, lobbying and executive management.

Jo is a grandmother and traveller, an LGBTI activist, a powerful leader and an outstanding communicator.
Articles written by Jo Comans (1)
Site search
Donate to IA
We need YOU!
IA punches above its weight.
Help us sharpen our knuckledusters.
PLEASE DONATE NOW!
Ashbygate Book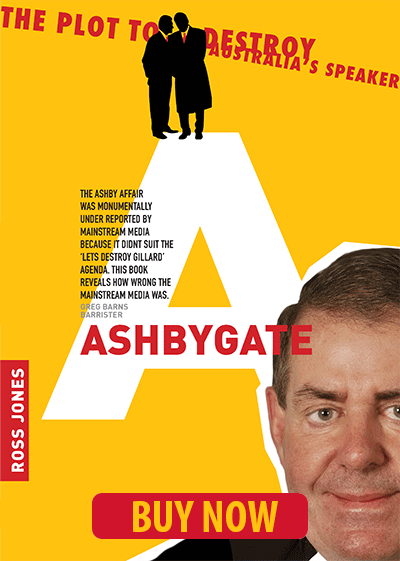 Support IA
Recent Comments