Jo-Anne Bragg
Jo-Anne Bragg is Principal Solicitor of Environmental Defenders Office Queensland, a community legal centre.

She works in the areas of planning, resources and environmental law.

In 2008 and 2010, Jo-Anne ran as a candidate for the Green Party.
Articles written by Jo-Anne Bragg (1)
Site search
Donate to IA
We need YOU!
IA punches above its weight.
Help us sharpen our knuckledusters.
PLEASE DONATE NOW!
Ashbygate Book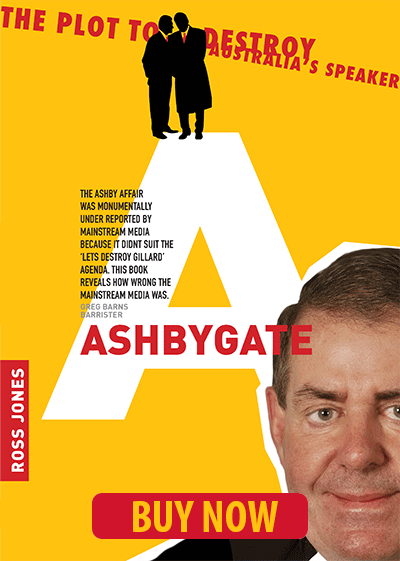 Support IA
Recent Comments