Jessica Robinson
Jessica Robinson is Year 12 Student living in regional NSW.

She hopes to study sign language next year because of her interest in community services. Ideally, she would like to work with the Indigenous community once she's qualified.

Jessica is also a full time carer for her mother.

You can follow her on Twitter @Jessica_peta.
Articles written by Jessica Robinson (2)
Site search
Donate to IA
We need YOU!
IA punches above its weight.
Help us sharpen our knuckledusters.
PLEASE DONATE NOW!
Ashbygate Book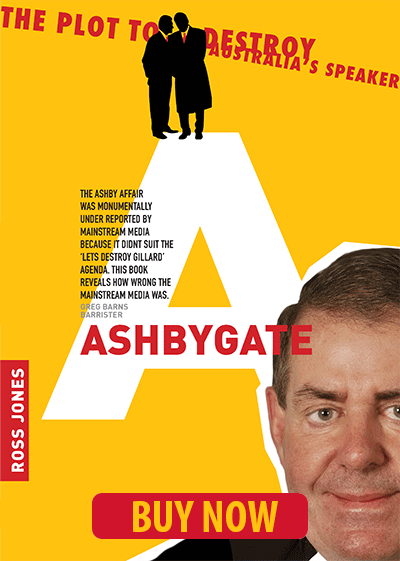 Support IA
Recent Comments