Jeremy Nadel
Jeremy Nadel is a politics and philosophy major at the University of Melbourne. He is also an aspiring journalist who writes and sub-edits for the student paper Farrago. Jeremy enjoys reporting on topics that require a lot of research like the elusive Melbourne Cave Clan and ties between the fossil fuel industry and universities.
Site search
Donate to IA
We need YOU!
IA punches above its weight.
Help us sharpen our knuckledusters.
PLEASE DONATE NOW!
Ashbygate Book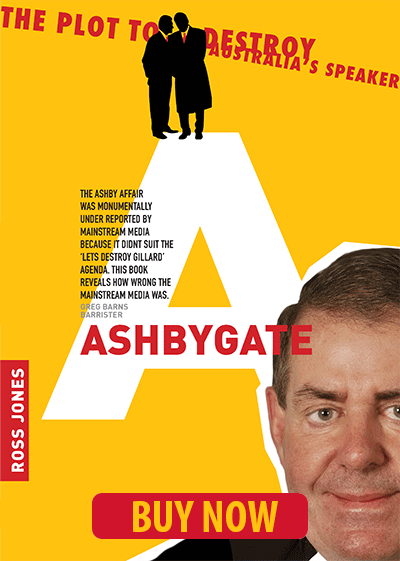 Support IA
Recent Comments