Jed Lea Henry

Jed Lea-Henry is an Australian dual national who resides mostly overseas. He has lived in various countries and is a strong advocate for human rights and good governance in the developing world.



Lea-Henry is a La Trobe University graduate with a Major in Philosophy. He has been writing in various capacities for several years as an advertiser and freelance journalist and has a keen interest in global ethics.
Articles written by Jed Lea Henry (2)
Site search
Donate to IA
We need YOU!
IA punches above its weight.
Help us sharpen our knuckledusters.
PLEASE DONATE NOW!
Ashbygate Book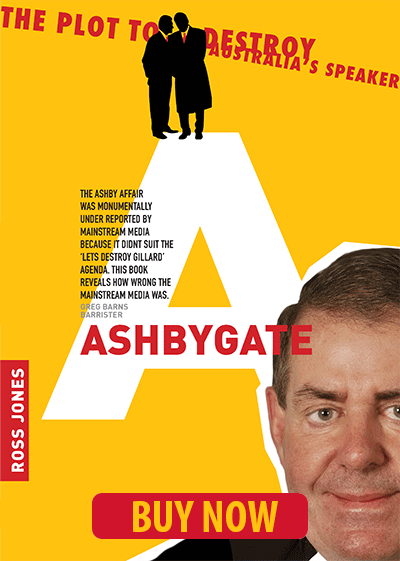 Support IA
Recent Comments