James Johnson
James Johnson is Constitutional human rights lawyer & Independent Federal candidate for Lalor (Commonwealth of Australia). He advocaties smaller, open Governments with lower taxes and smaller, faster, better bureaucracy, along with justice and politics Reforms and the defense of families and civil rights and freedoms. For more information see:

Site search
Donate to IA
We need YOU!
IA punches above its weight.
Help us sharpen our knuckledusters.
PLEASE DONATE NOW!
Ashbygate Book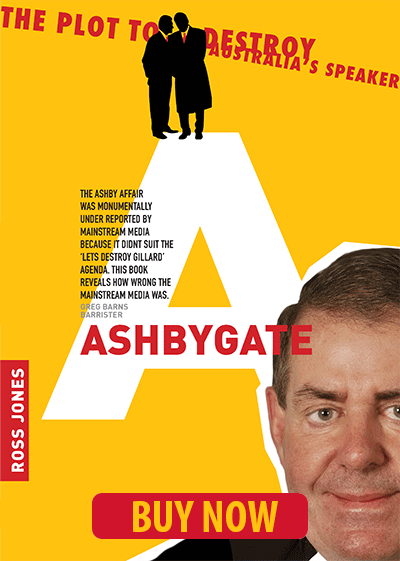 Support IA
Recent Comments