Jacob Debets
Jacob Debets is a writer and recent law graduate living in Brunswick. He will commence a graduate lawyer position in 2019 in the workplace relations team at the firm Arnold Bloch Leibler.

In the meantime, he is writing a book on the exploitation of professional mixed martial arts fighters, in addition to a number of freelance projects.

You can read more of Jacob's work at jacobdebets.com and follow him on Twitter @jacob_debets.
Articles written by Jacob Debets (1)
Site search
Donate to IA
We need YOU!
IA punches above its weight.
Help us sharpen our knuckledusters.
PLEASE DONATE NOW!
Ashbygate Book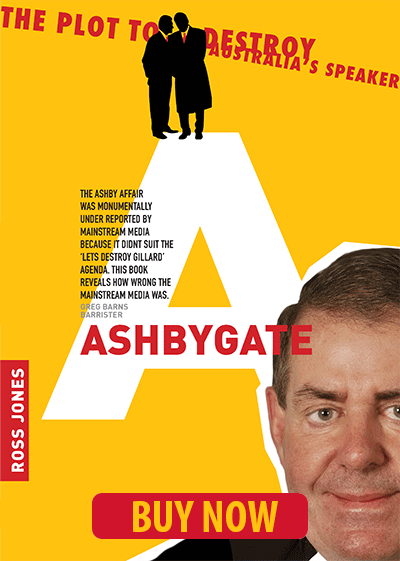 Support IA
Recent Comments