Ian Herbert
Dr Ian Herbert is a retired scientist living with three generations of family members in the foothills of the Strathbogie Ranges. He is a full-time volunteer with local community groups including Landcare and the Swanpool Cinema. His sport is rogaining – navigating on foot through the bush with a map and compass – and he knows these forests well. In a world approaching the "limits to growth", he advocates for the strong protection of remnant flora and fauna.
Articles written by Ian Herbert (1)
Site search
Donate to IA
We need YOU!
IA punches above its weight.
Help us sharpen our knuckledusters.
PLEASE DONATE NOW!
Ashbygate Book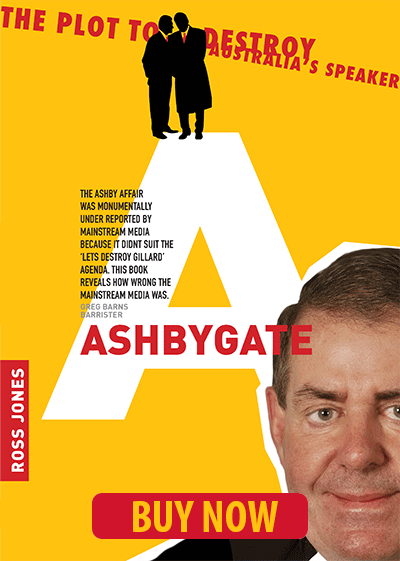 Support IA
Recent Comments