Ian Halford
Ian Halford is a 28 year old crane operator from Kalgoorlie, Western Australia. He has long been interested in writing and has experimented with screenplays and novels. Feeling that his writing was jumbled and unclear, he enrolled in an online writing course of which this article is an assignment. He hope to make a career out of writing and am currently in the process of learning the skills that will assist me in this endeavor.

You can follow Ian on Twitter @halphI.
Articles written by Ian Halford (1)
Site search
Donate to IA
We need YOU!
IA punches above its weight.
Help us sharpen our knuckledusters.
PLEASE DONATE NOW!
Ashbygate Book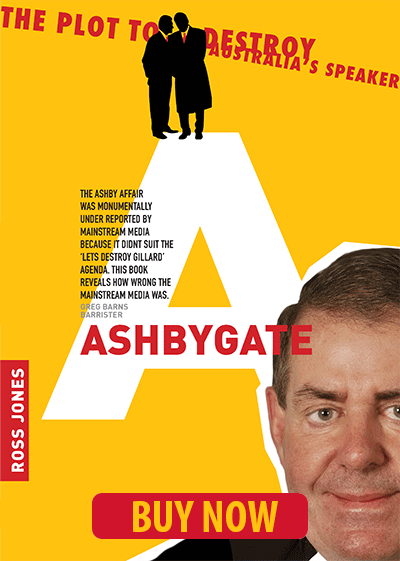 Support IA
Recent Comments