Gregory Binnah
Gregory 'Binnah' Pownall (born 5/09/1954) is a traveller, musician and community activist.

Binnah has worked with the Original people for 20 years, mainly in Northern New South Wales.

Binnah is also a Spiritual Life Coach and writes in local journals and facilitates film, music and discussion nights on Original Spirituality — mainly in his local community.
Site search
Donate to IA
We need YOU!
IA punches above its weight.
Help us sharpen our knuckledusters.
PLEASE DONATE NOW!
Ashbygate Book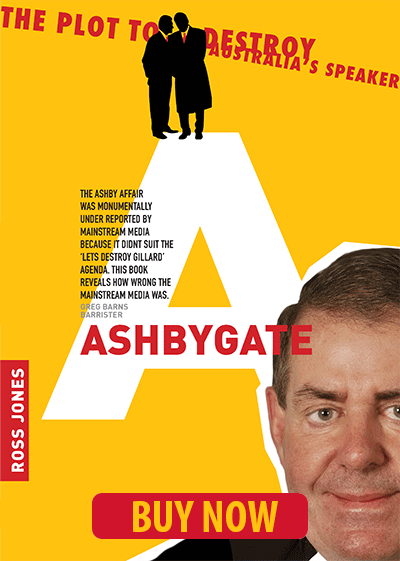 Support IA
Recent Comments