Gilchrist Clendinnen
Gilchrist Clendinnen works in the finance industry and is currently completing a Masters in Finance at RMIT. He writes on finance and economic issues in his spare time.
Articles written by Gilchrist Clendinnen (1)
Site search
Donate to IA
We need YOU!
IA punches above its weight.
Help us sharpen our knuckledusters.
PLEASE DONATE NOW!
Ashbygate Book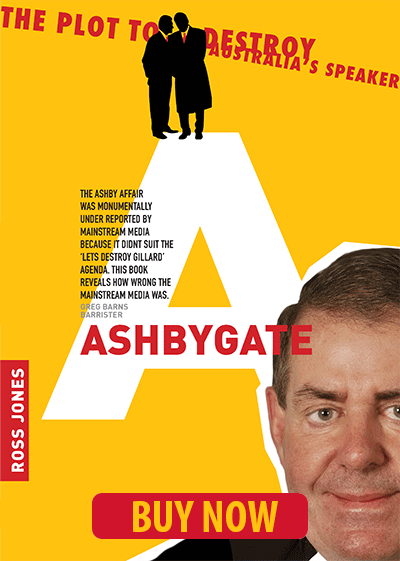 Support IA
Recent Comments