Geoffrey Murray
Geoffrey Murray spent three decades as an international journalist working for AAP, Reuters, the London Observer and the Christian Science Monitor, before launching an academic career in China. Author of 16 books, he is now a freelance book editor for various Chinese State entities.
Articles written by Geoffrey Murray (1)
Site search
Donate to IA
We need YOU!
IA punches above its weight.
Help us sharpen our knuckledusters.
PLEASE DONATE NOW!
Ashbygate Book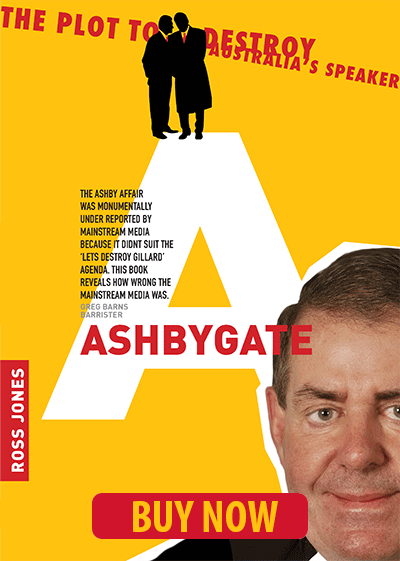 Support IA
Recent Comments