Geoff Bayly
Geoff Bayly is a 42 year old Real Estate Agent and Law Student.

In 2012 he ran as an Independent Candidate in the Local Government Elections in NSW.

He is an advocate for victims of Domestic Violence and Child abuse. He also has a keen interest in Human Rights.

Geoff is married and Lives in Sydney with his wife and their 4 children.
Articles written by Geoff Bayly (1)
Site search
Donate to IA
We need YOU!
IA punches above its weight.
Help us sharpen our knuckledusters.
PLEASE DONATE NOW!
Ashbygate Book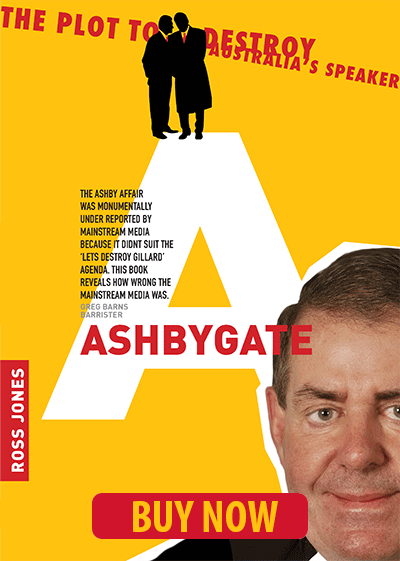 Support IA
Recent Comments