Felicity Daly
Dr Felicity Daly is the Global Research Coordinator for OutRight Action International. She has two decades of professional experience in international development, forging advocacy of international non-governmental organisations promoting sexual and reproductive health and rights and responding to HIV/AIDS in low and middle-income countries and focusing on marginalised communities' access to the benefits of social and economic development.
Articles written by Felicity Daly (1)
Site search
Donate to IA
We need YOU!
IA punches above its weight.
Help us sharpen our knuckledusters.
PLEASE DONATE NOW!
Ashbygate Book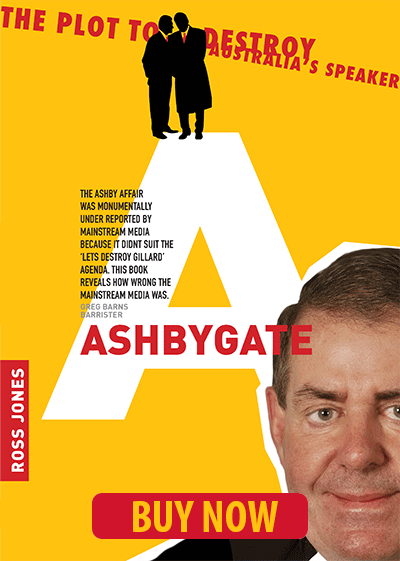 Support IA
Recent Comments